Salt & Honey
Salt & Honey is a podcast and Youtube show by two friends and full-time cartoonists, Sloane Leong (A Map to the Sun, Prism Stalker) and Leslie Hung (Snotgirl) who want to delve deeper into why they like what they like and hate what they hate. We discuss comics, movies, television, and storytelling.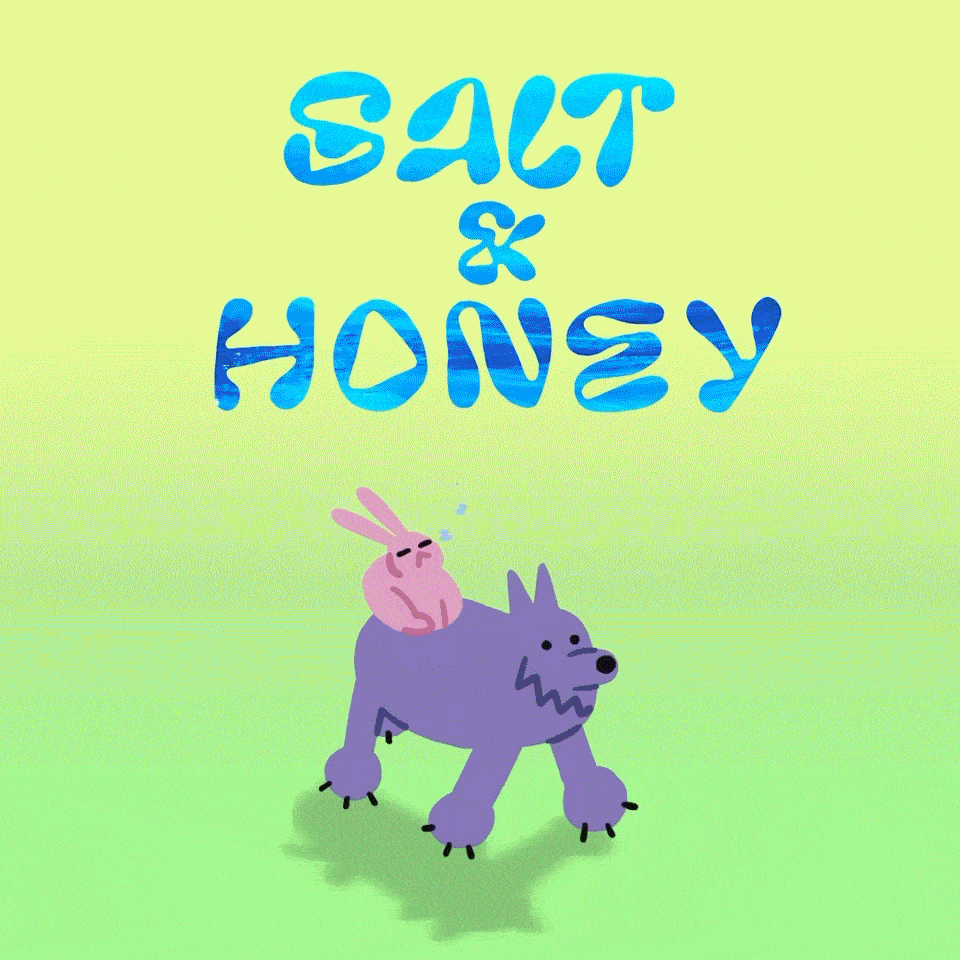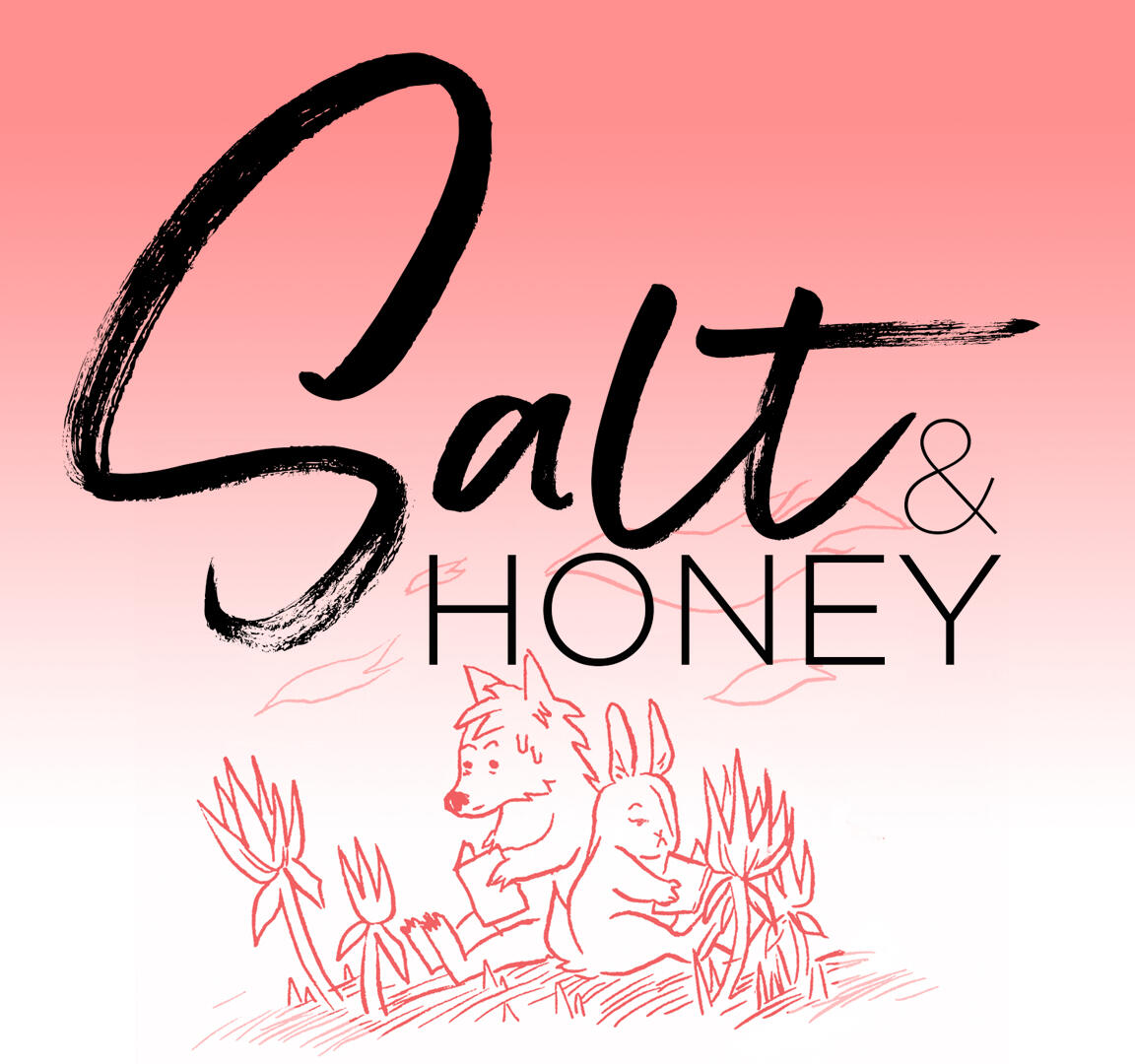 The Podcast
Leslie and Sloane began the Salt and Honey Podcast on September 1st 2017. You can access the archive and listen to almost one hundred episodes here or Apple Podcasts.
The Show
Leslie and Sloane started livestreaming episodes on Youtube in March 2021! It adds a visual component we think is crucial for discussing visual work and we've also been able to draw live and with live audience feedback. You can keep up to date on when we stream by subscribing to our channel.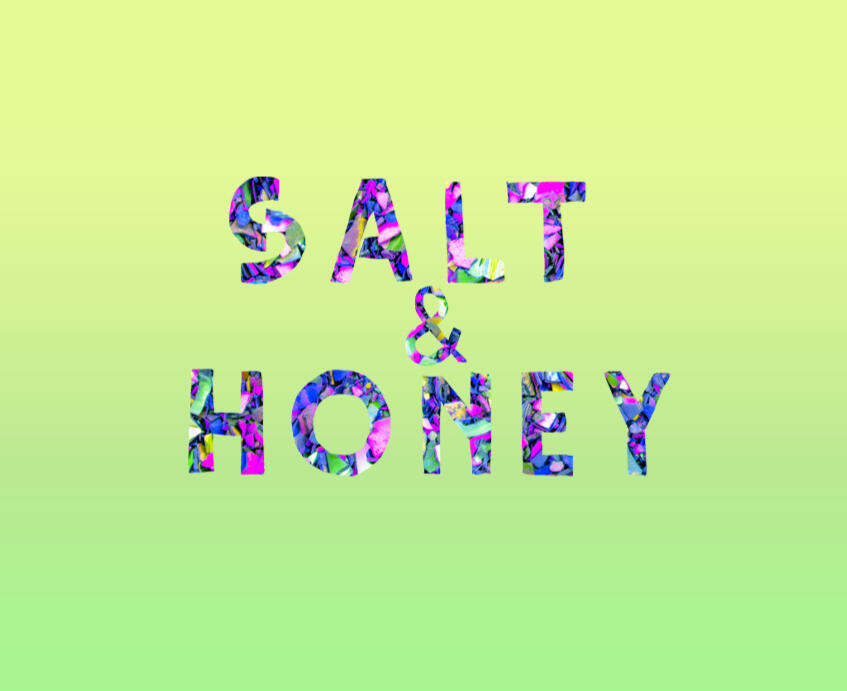 The Critique
We invite cartoonists to submit their comics to be critiqued live on our Youtube Channel! Whether you're new to the industry or a veteran, a critique is a beneficial way to get a new in-depth perspective on your artistic flaws and strengths. The artist is welcome to join us on stream to be in the conversation but that's optional.

If you'd like to be considered, please send us:

A bioA short (10-page minimum) complete comic as a PDF. More than one comic is great!A little bit about your goals for this comic, its inspiration, and what you're working to achieve creatively
Use our contact form below to apply!
The Mentorship
In summer 2020, Leslie and Sloane ran the Salt & Honey Mentorship where we met biweekly with mentees, provided ongoing critique and developmental support from the mentee's initial concept to the finished comics.

6/1/21: We are not currently offering mentorships but follow us on Twitter if you'd like to know when mentorships begin again!

Salt & Honey Alumni

Gabriela Gutiérrez is a cartoonist located in Chile. She is working on a personal comic project titled "Sintacto".Ayanna Johnson is a cartoonist and colorist based in the US. They are currently working on their webcomic Memories of Amisi.Tori Tadiar is an illustrator and comic artist from the Philippines. They are currently working on a graphic novel entitled High Summer.
Contact
If you'd like to contact us about the live critique opportunity, suggest books for review, send digital ARCS or anything else, feel free to message us through the form below or e-mail us at saltandhoneypod AT gmail dot com